January 2007 I went over to Australia, drove from Orange to Brisbane and back in 4 and a bit days.
We had a rest stop and I got a Pano of this view – I am not sure where it is..

Also we borrowed Leaf's car when we got back from Brisbane and went for a drive up Mt. K-nob.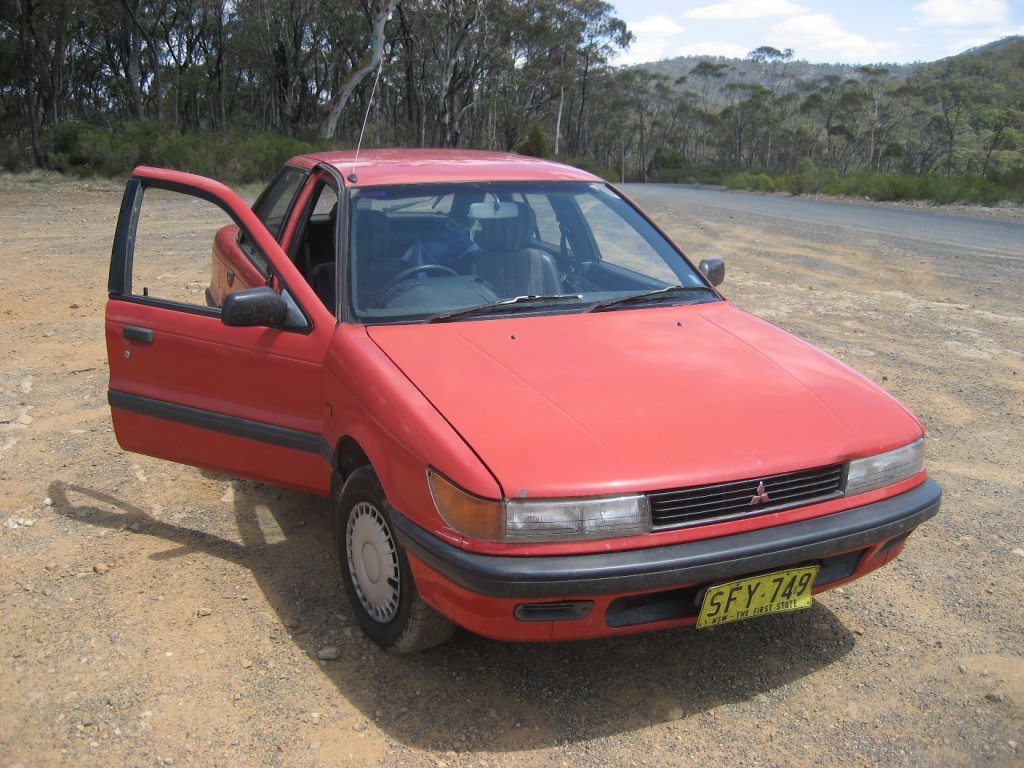 The view from the top: